Consortium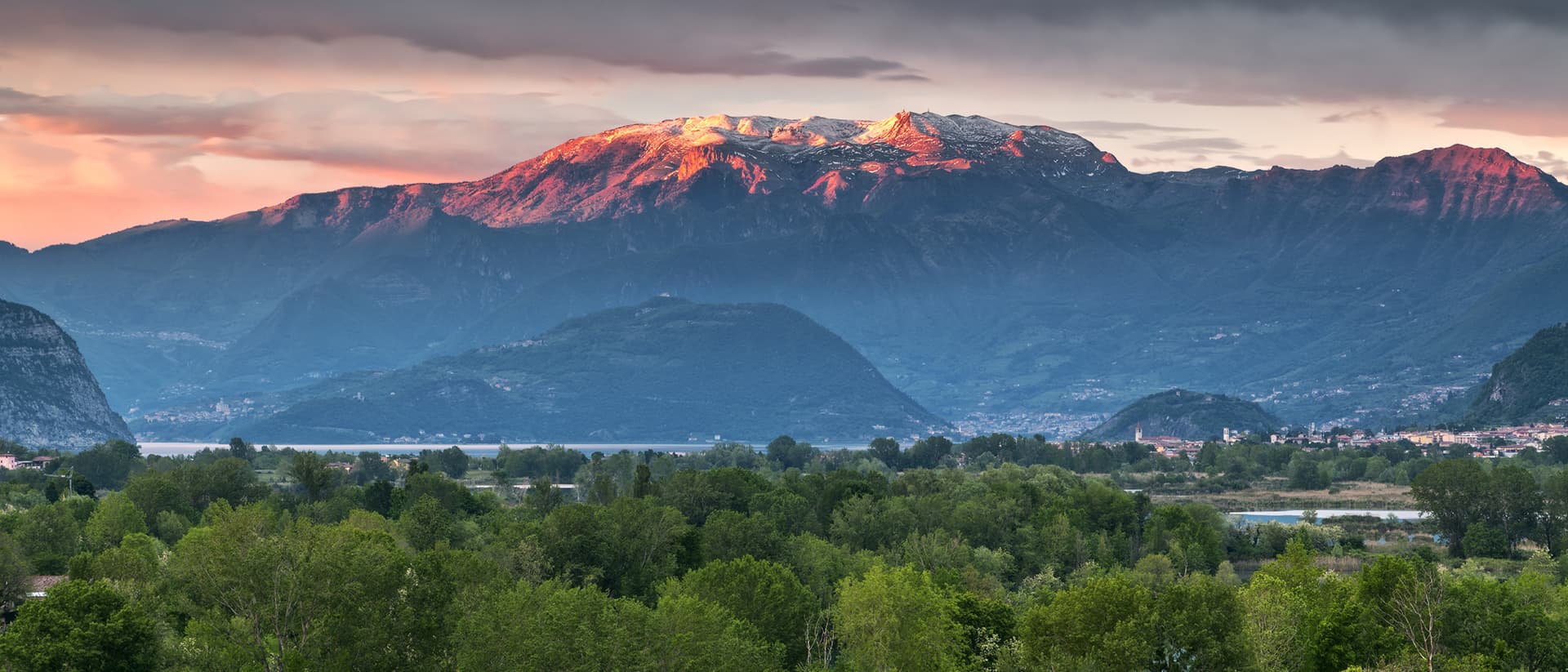 Franciacorta: non just an area
Today Franciacorta is not just the name of an area. Its wines and production methods now respond to rigid and thoroughgoing standards designed to fully certify its quality.
As custodians of the Franciacorta method the Consortium performs ongoing safeguard, promotion and enhancement work for Franciacorta in Italy and around the world.
The Strada del Franciacorta wine road, on the other hand, promotes and develops the area's tourist potential, offering itineraries through greater and less well known masterpieces of art, nature and history.