Working alongside Franciacorta
Franciacorta has partnerships and working relationships with a number of important Italian brands and organisations symbolising made-in Italy excellence the world over and synonymous with craftsmanship, style and quality.
Main partners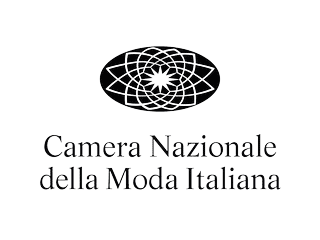 Camera Nazionale della Moda Italiana
In 2012 the Franciacorta Consortium inaugurated an important partnership with the Camera Nazionale della Moda Italiana, thereby choosing Italian fashion as a sister industry with which it shares the qualities which mark out made-in Italy products all around the world – craftsmanship, elegance and quality – as official men's and women's wear Milan Fashion Week sparkling wine.
1000 Miglia & 1000 Miglia Green
Franciacorta has been 1000 Miglia and 1000 Miglia Green partner since 2019: the legendary race with deep roots in Brescia's identity and dear to the hearts of spectators from all over the world is a symbol of competitivity and the Italian tradition. Franciacorta is 'Official Sparkling Wine' of the events organised during the race, underlining the affinity between two brands whose histories are long but are always future oriented.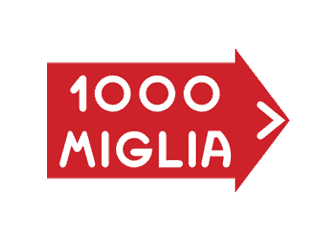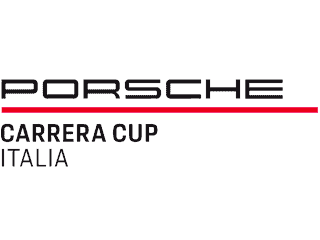 Porsche Carrera Cup
Franciacorta is official partner of Porsche Carrera Cup Italia 2021, a prestigious brand championship in which 911 GT3 Cup vie with each other on Italy's most famous circuits. Excellence and elegance are just some of what makes Franciacorta and this famous German firm one-of-a-kind in their sectors, with shared values such as authenticity, tradition and passion.
Michelin
In 2021 Franciacorta was elected Michelin Destination Partner by this transport sector leader and publisher of iconic food and wine guides. Presentations of the Michelin Guide – one of the most important reference publications internationally for restaurant, tourist facilities and accommodation quality reviews – will be held against the splendid backdrop of Franciacorta for the next three years. The Franciacorta-Michelin alliance set the seal on a shared approach to food and wine promotion and to environmental sustainability.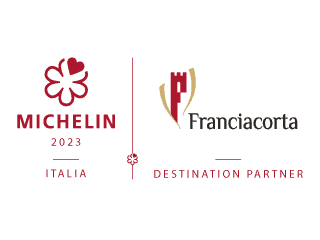 Emmy Awards
Franciacorta signed a three-year partnership with the Television Academy as the Official Sparkling Wine of the Emmy® Awards. A partnership which began in 2020 in which Franciacorta will be sole Italian wine partner in Los Angeles on the occasion of the awards and all the main events leading up to it. The Emmy Awards, held in Los Angeles and celebrating the most important achievements and most talented artists in the entire industry, are the most anxiously-awaited event of the year for American television. The Franciacorta Consortium was proud to include this renowned event on the prestigious list of collaborations with partners representing excellence in diverse fields.
Technical partners
Getting across our wine culture message, promoting the local area and training sector professionals with a passion for excellence and quality more and more actively: these are the goals underpinning the training and education work which is increasingly a distinctive characteristic of the Franciacorta Consortium's mission. It is this which is behind our many projects organised jointly with bodies, schools and food and wine sector organisations – and further afield – and this is set to continue.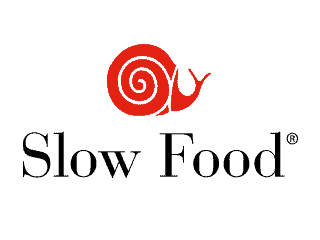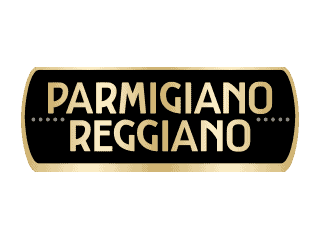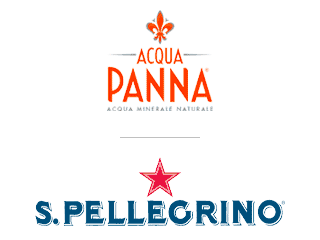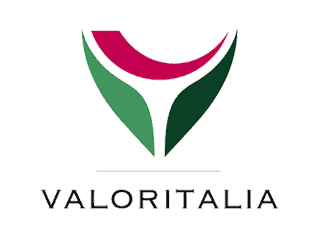 Educational partners