Wine and Winemaking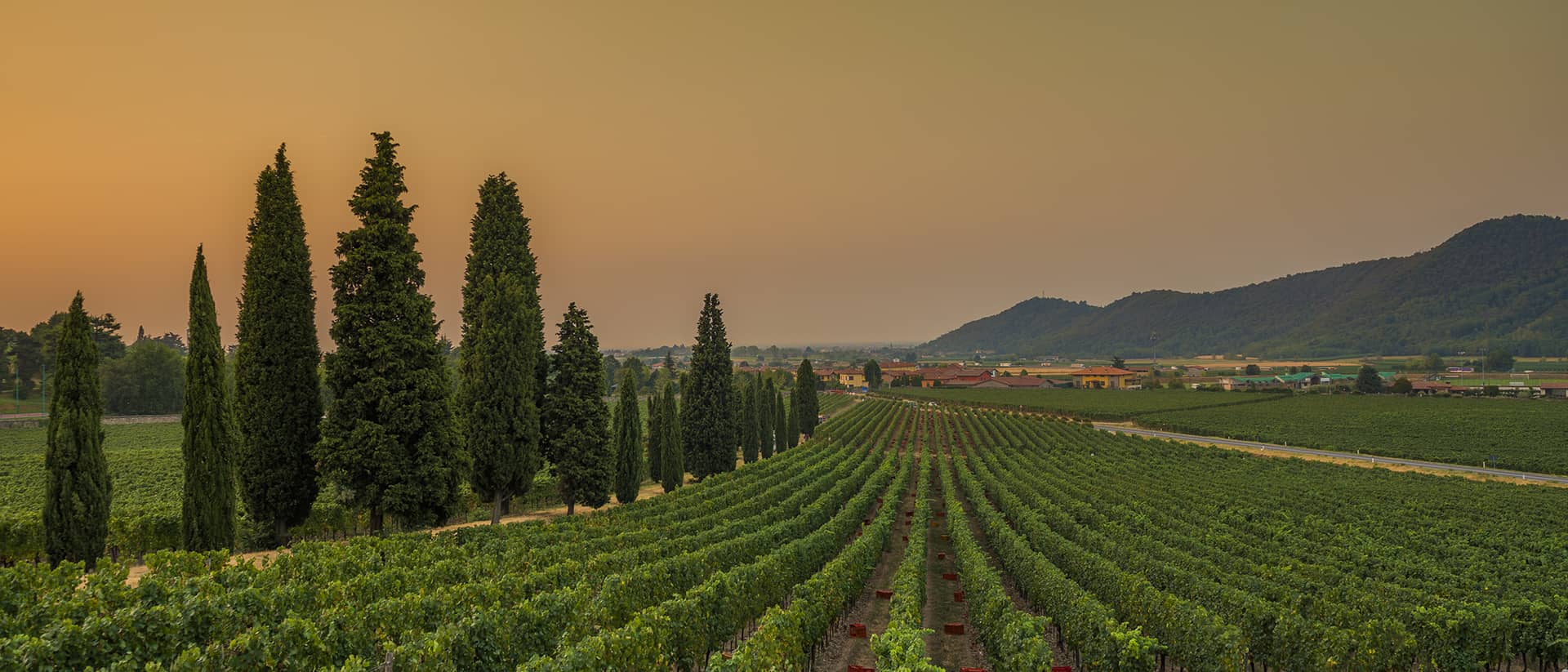 Constantly evolving viticulture
The Franciacorta winemaking model is constantly evolving. It is slow, incremental change, respectful of agricultural rhythms, always with an eye on progress.
Study and research has meant that Franciacorta has been able to experiment with and adopt cutting-edge strategies grafted onto its pre-existing technical know-how resulting in more rapid evolution in the winemaking landscape and farming techniques.
Franciacorta's grape varieties are: Chardonnay, Pinot Bianco, Pinot Nero and Erbamat.